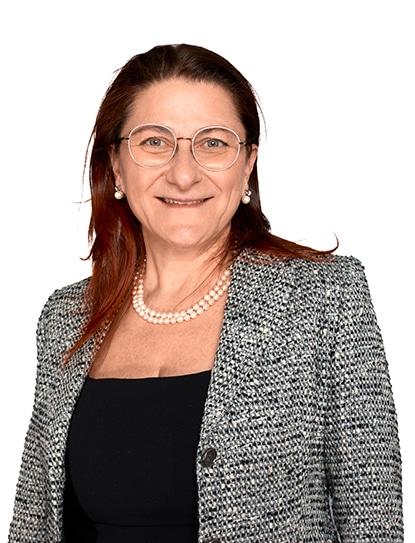 A New Approach to The Face and Smile: The Italian Smile
Milvia qualified as a dental surgeon at the University of Bari (Italy) in 1992. Since then she has been dedicated to aesthetic dentistry and complex full mouth rehabilitation, always seeking the perfect balance between a beautiful smile and the harmony of the face. Her passion for facial aesthetics has developed over the years and all the knowledge and skills she has acquired have enabled her to offer the most advanced non-surgical facial aesthetics techniques, enhancing natural beauty subtly without exaggerating or overusing her techniques.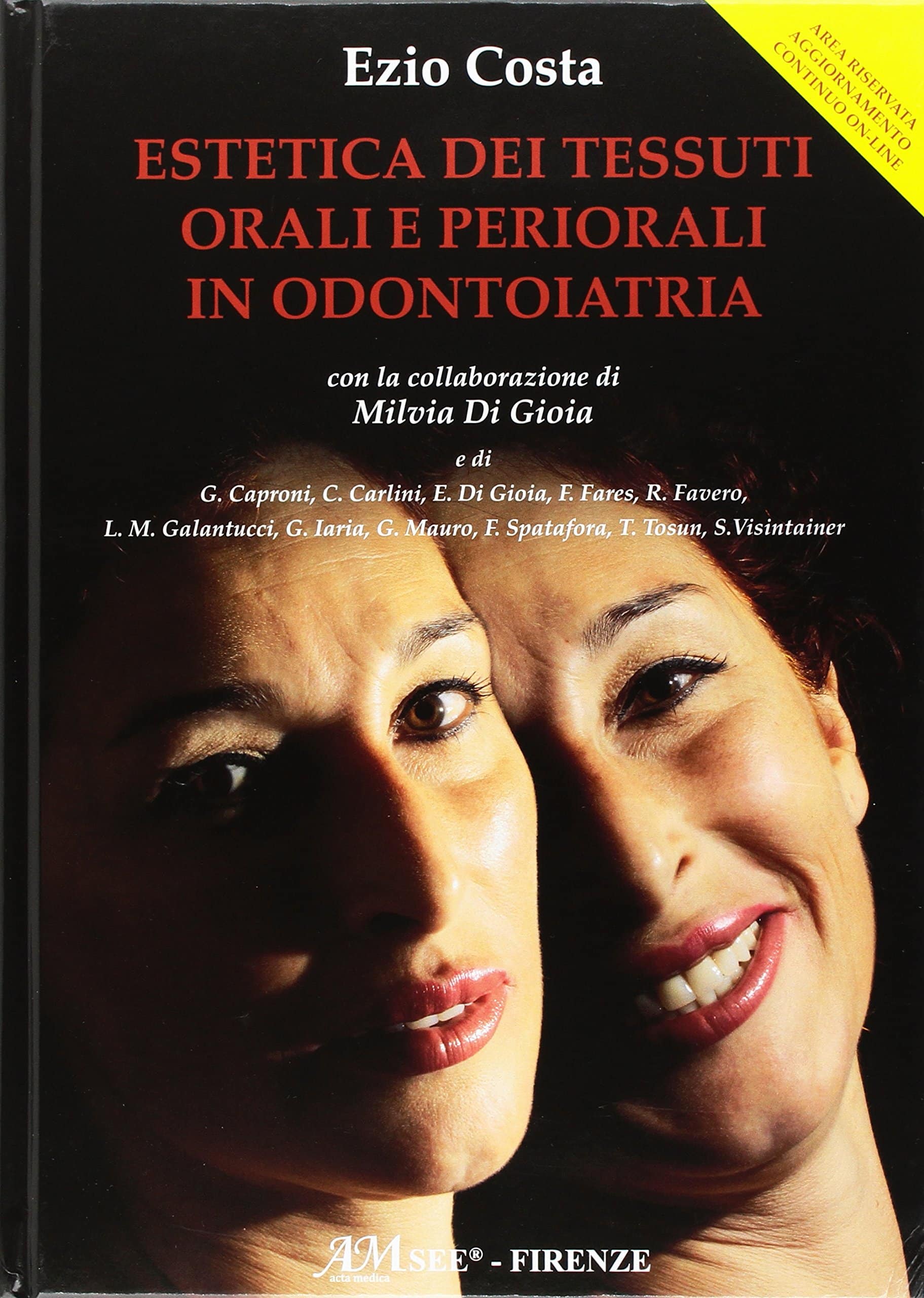 Milvia completed a Master's Degree in 2009 on Perioral and Oral-Surgical Cosmetic Treatment at the prestigious University of Padua (Italy). the first accredited university training on facial aesthetics treatment for dentists in Europe. She has since carried out research on injectable fillers with new 3D technology (Polishape 3D). Throughout the years she has acquired expertise in all aspects of Botulinum Toxin therapy, Fillers, Biorevolumetry, Skin Rejuvenation, PRP rejuvenation, Chemical Peels and Cosmeceuticals.
Milvia's accredited training and experience has allowed her to become a founding member and vice-president of Poiesis, a scientific society dedicated to Facial Aesthetics in Dentistry and general well-being. She lectures regularly on facial aesthetics topics in different congresses in Italy and other European countries and in hands-on training courses for dentist on facial fillers. Milvia has also co-authored a textbook of facial aesthetics Estetica Dei Tessuti Orali E Periorali Odontoiatria (Esthetics of Oral and Peri-Oral Tissues in Dentistry).
Memberships & Achievements
Co-author
Association for Dental Education in Europe (ADEE) the first pan-European collaboration between EU universities to establish common training and assessment standards in dental implantology
Invited member
Working group convened by the FGDP (UK) and the General Dental Council (GDC) to update the Training Standards in Implant Dentistry (TSID) guidelines in 2012 and 2016
Fellow
Dental Trainers Faculty of the Royal College of Surgeons of Edinburgh (RCSEd)
Fellow
International Team for Implantology (ITI)
Board member
MINEC (Megagen International Network of Education and Clinical Research)
Editorial board
JOMR (Journal of Oral and Maxillofacial Research)
Chair of editorial advisory board
Implant Dentistry Today
Professor and Clinical Lead
MSc Dental Implantology
Member of Faculty of Examiners
Royal College of Surgeons of Edinburgh's Diploma in Implant Dentistry
Past President
Association of Dental Implantology UK (ADI) (2011-2013)
Lead author
FGDP National Standards in Implant Dentistry 2018
Courses by Prof Milvia Di Gioia
Here are a selection of our courses by Prof Milvia Di Gioia