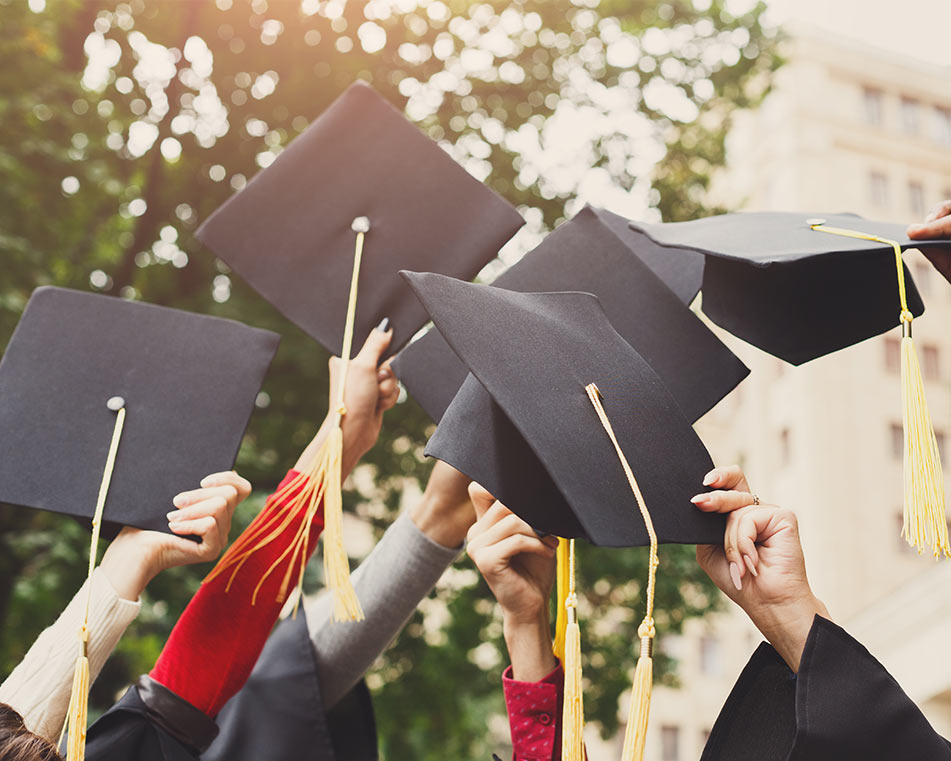 LCIAD Academy
Our objective at LCIAD Academy is to share knowledge and information. We provide practical courses for our colleagues to improve their general day-to-day experience in practice based on over a century of cumulative experience.
From open study clubs to a modular mentored year course in dental implants, we provide a platform for everyone to learn and share information and have hands-on training to master the skills required in our profession.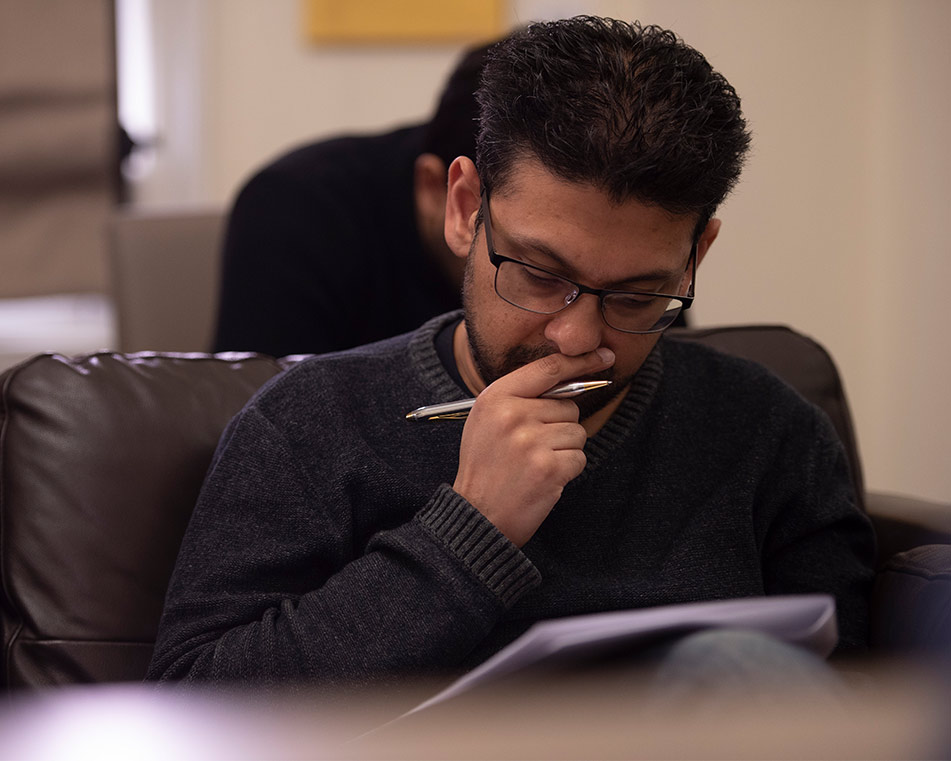 Why choose us?
Our aim at LCIAD Academy is to allow our younger colleagues just starting out in their dental careers to have excellent grounding in the basics of providing high quality dental care.
We also would like to provide an environment for more experienced colleagues to learn the finer points of dental procedures and provide courses and forums for the exchange of ideas, cases and debate.
We provide this via a series of study clubs, short courses, hands on courses and longer courses to provide a solid grounding in all aspects of restorative and surgical dental care and advice in setting up an environment where quality results can be achieved consistently.