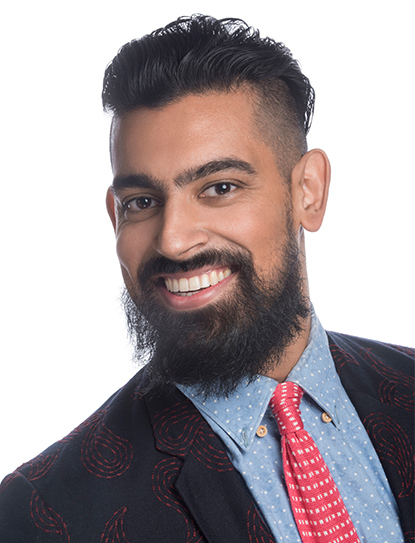 Dr Shiraz Khan is a highly skilled aesthetic and restorative dental surgeon. Articulate, communicative and approachable, he has established himself as a recognised provider of high quality aesthetic dental care and world class lectures on aesthetic dentistry.
Shiraz provides ethical and minimally invasive aesthetic dental solutions including composite resin restorations and innovative Icon resin infiltration techniques to remove patchy stains or marks on teeth.
He also provides solutions for full mouth wear (tooth surface loss) and rehabilitation cases as well as dental implants.
Shiraz is an exciting young talent who has harnessed and mastered modern dental techniques. He is known for pioneering resin infiltration for aesthetic enhancement of stained teeth and also provides removable orthodontics (clear braces) to align teeth as part of aesthetic improvements.
He adds his own natural flair and artistry to achieve beautiful results.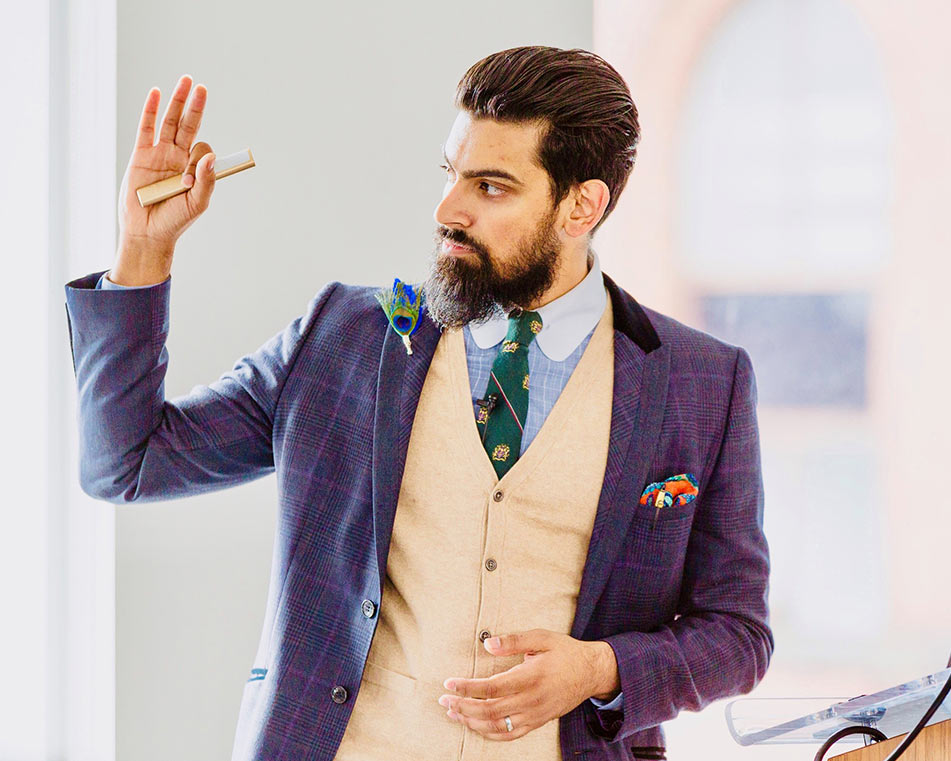 Shiraz is also a sought-after lecturer in his own right and is known amongst his peers for his successful results and teaching in composite resin restorations, ICON infiltration and clinical dental photography and presentation.
He will also be part of the LCIAD Academy running courses throughout the year on modern dental techniques and photography.
Memberships & Achievements
Qualification
BDS Bachelor of Dental Surgery University of Birmingham 2013
Qualification
MSc Masters in Restorative Dentistry with distinction University of Bimingham 2017- 2019
Qualification
B(Med)Sc (Hons) University of Birmingham 2008
Qualification
PG Diploma Primary Care Dentistry University of Kent 2015
Award
Dentistry Awards Best Young Dentist 2017
Award
IAE Awards Rising European Star in Dentistry 2018
Award
FMC Fast Track 4 Award for Commitment to Dentistry
Membership
BACD - British Academy of Cosmetic Dentistry Full member
Editiorial Board
Young Dentist Magazine
Editiorial Board
Clinical Dentistry
Key Opinion Leader
DMG dental materials
Academy Director
Young Dentist Academy
Courses by Dr Shiraz Khan
Here are a selection of our courses by Dr Shiraz Khan