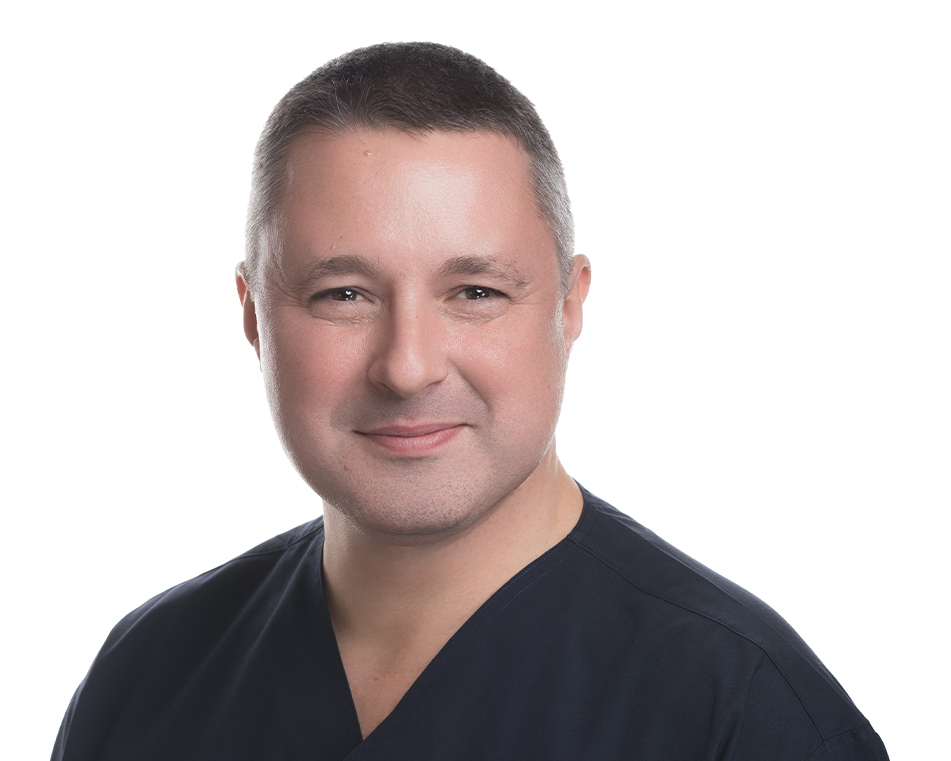 Dr Koray Feran
Clinical Director and Principal Dental Surgeon
BDS MSc FDSRCS
Koray qualified in 1989 from Guy's Dental Hospital, winning the Final Year Prize for overall excellence and the S.J. Kaye Prize in Oral Medicine and Pathology. He remained at Guy's for two separate House Surgeon appointments in Prosthetic Dentistry and Oral and Maxillofacial surgery until 1991 when he went into general practice in North London.
The LCIAD Academy tutors bring a wealth of experience and knowledge to their courses and make learning interactive and practical for everday application in your own practices.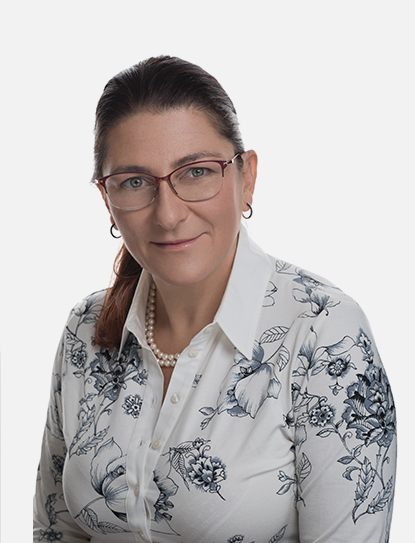 Professor Milvia Di Gioia
GDC Registration Number 130862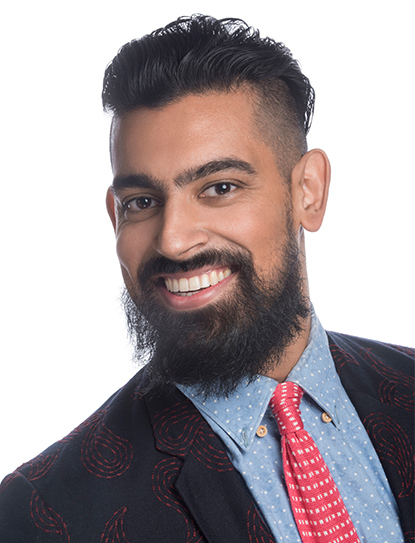 Dr Shiraz Khan
GDC Registration Number 244833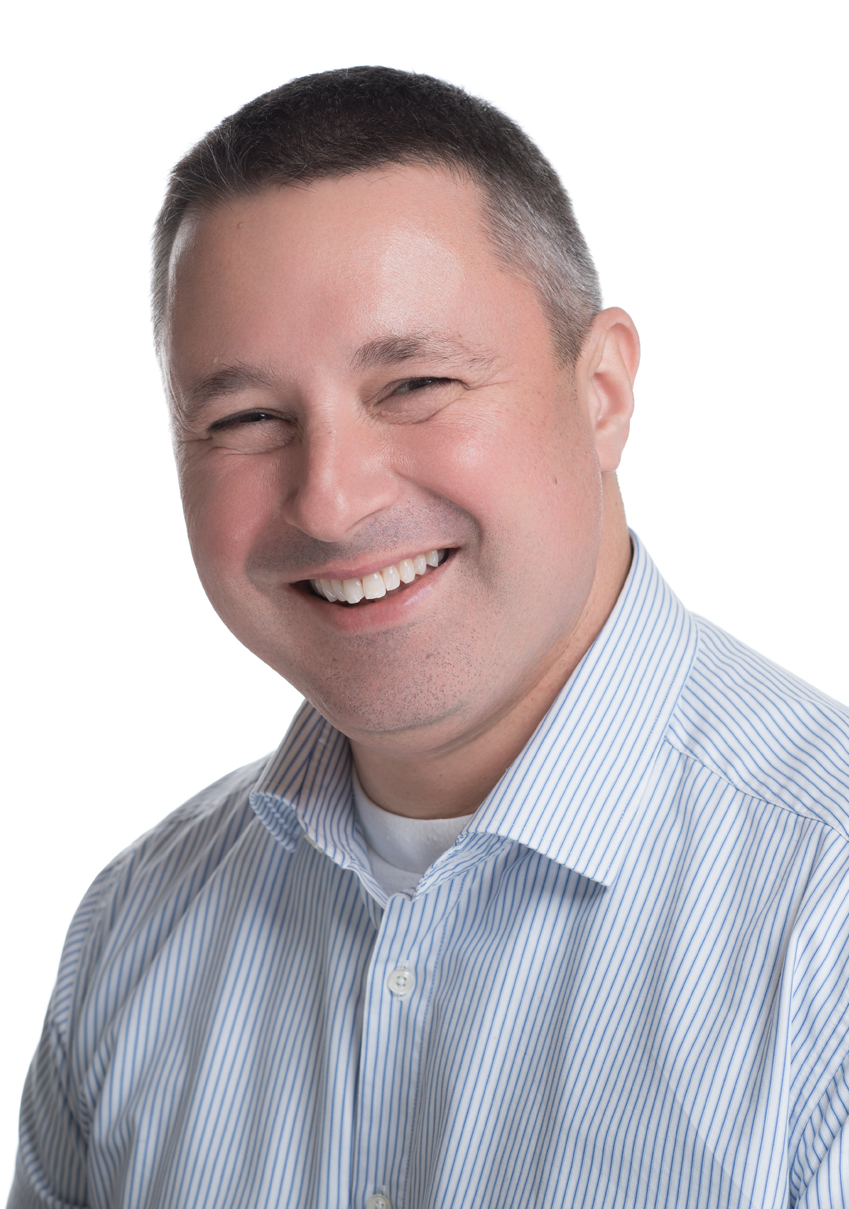 Dr Koray Feran
GDC Registration Number 65001
Our guest speakers at LCIAD | Academy bring with them a multitude of skills and special interests, backed up by years in clinical practice.
We work together not only to help us deliver first class education to our delegates but also to demonstrate the close relationships required to deliver interdisciplinary dental care of the highest standard.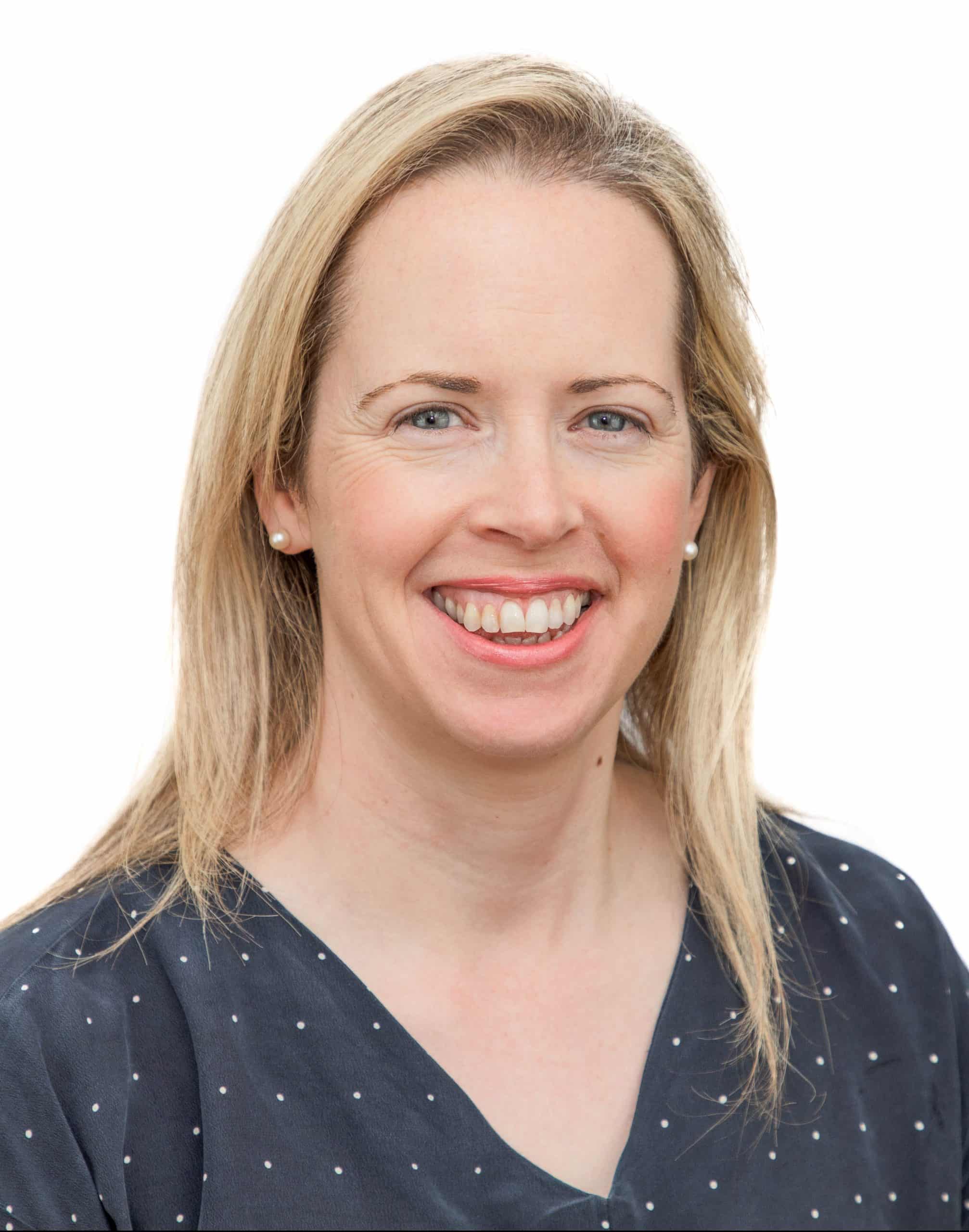 Miss Sarah Little (Does not practice at LCIAD)
GMC Registration Number 4608141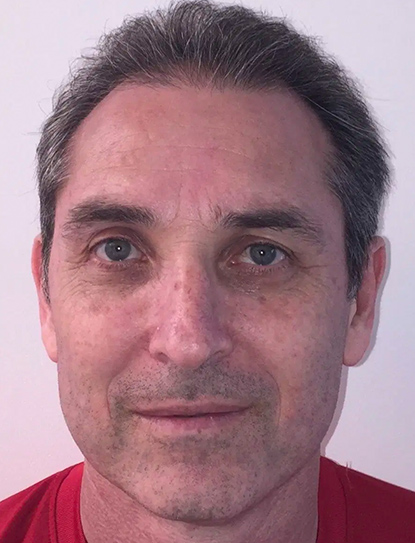 Mr Kevin Lotzof (Does not practice at LCIAD)
GMC Registration Number 3472563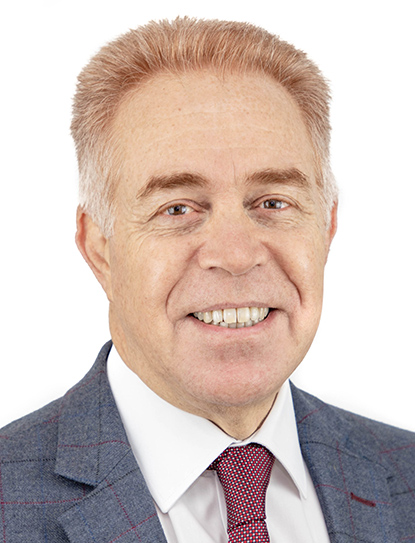 Mr Abbad Toma (Does not practice at LCIAD)
GMC Registration Number 3213580
Our administrative team somehow manage to keep abreast of all the  telephone calls, emails, paperwork, invoices, spreadsheets, organisation, co-ordination, communication, business planning, organising courses, venues, travel, feedback forms, improvements, co-ordinating diaries between several parties, learning new computer skills, and the general level of crazy multitasking that goes on relentlessly during every day in the background so that our courses run smoothly.
And they keep smiling whilst they do it. What would we do without them?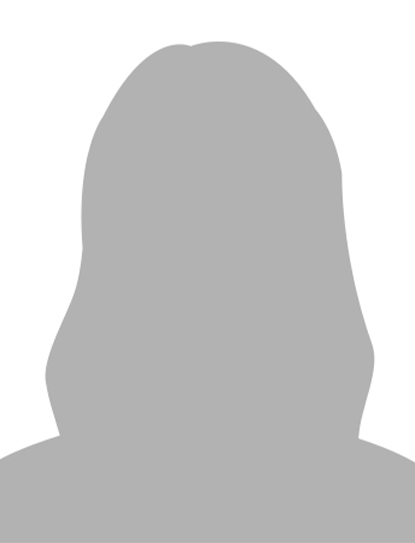 Sarah Ward